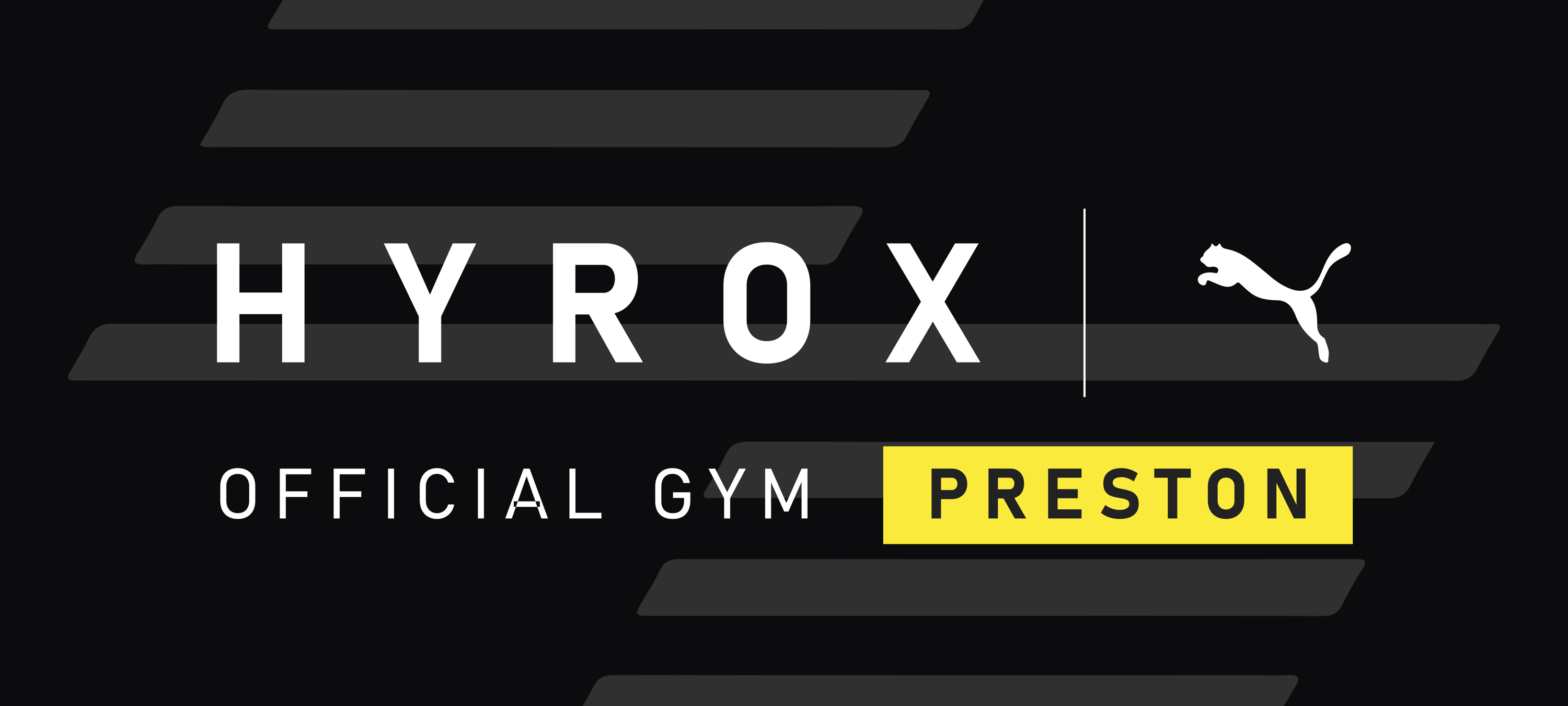 HYROX is the perfect competition for everyone who works out every week.
Are you a team player , runner, triathlete, gym enthusiast or someone who thrives off our functional classes ?
Or maybe your just a fitness freak and our gym is your playground?
Then HYROX is your sport! Go beyond your limits individually or with your doubles partner.
This is perfect for those that have completed one of our challenges in the past and want a long term goal and passion to focus on,
Sign up as a doubles team with your gym buddy, best friend or partner and race in the HYROX Doubles Division - men/men, women/women or a coed team.
You and your teammate race together tag teaming each workout.
This means you can support each other and split up the workouts as you choose, based on your individual strengths.
HYROX is open to any fitness level , for those that relish teamwork and healthy competition.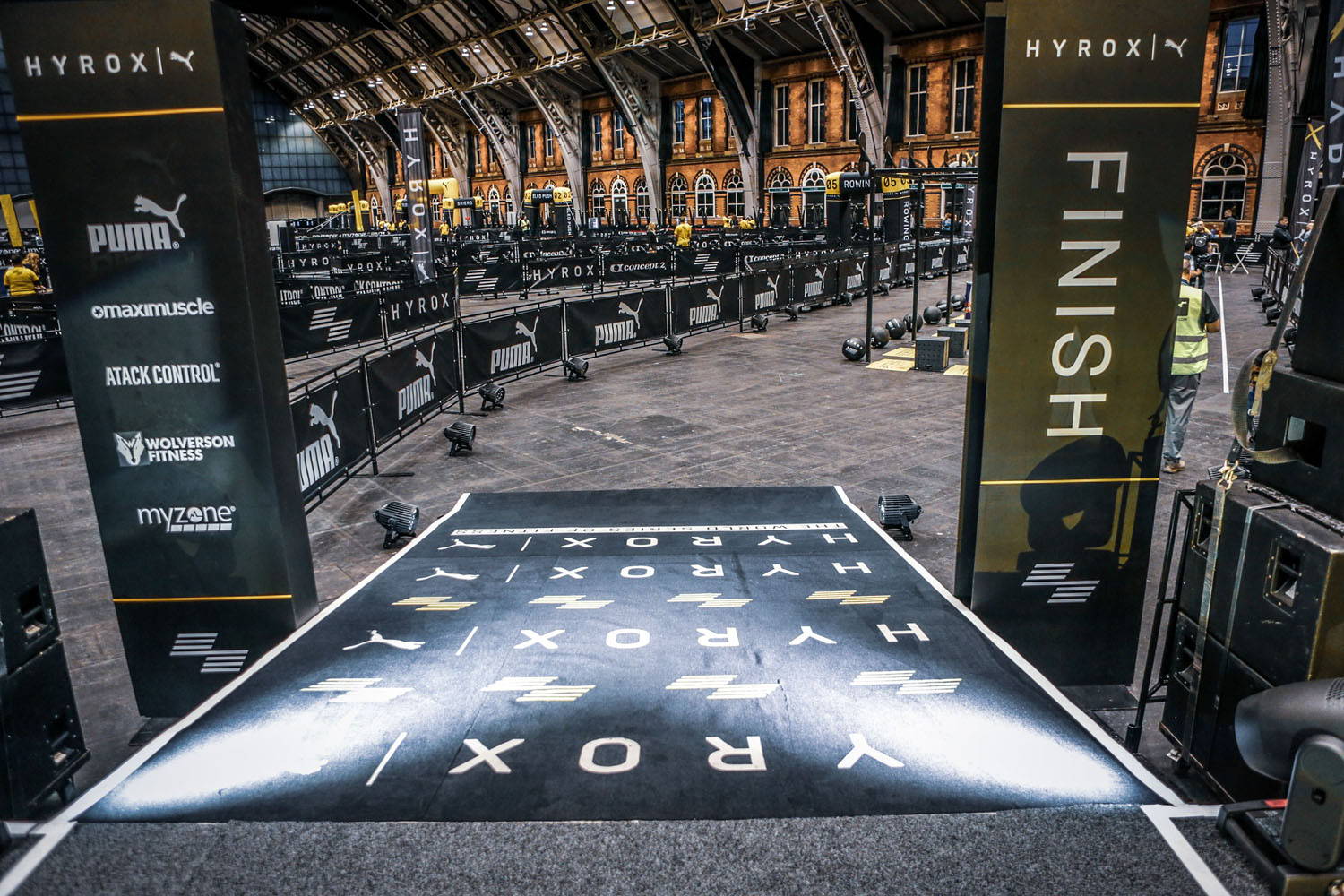 THE COST TO ENROL INTO THE HYROX PROGRAM IS £65 PER MONTH
This includes all Hyrox Classes plus a further 25+ classes on the timetable and full usage of
Smart Fit Gym 7 days a week and an exclusive Hyrox Preston Team T-Shirt
(Smart Fit Members please speak to Andy or Gaynor for your £25 discount promo code)
INTERESTED IN SIGNING UP OR Got any questions just drop us a message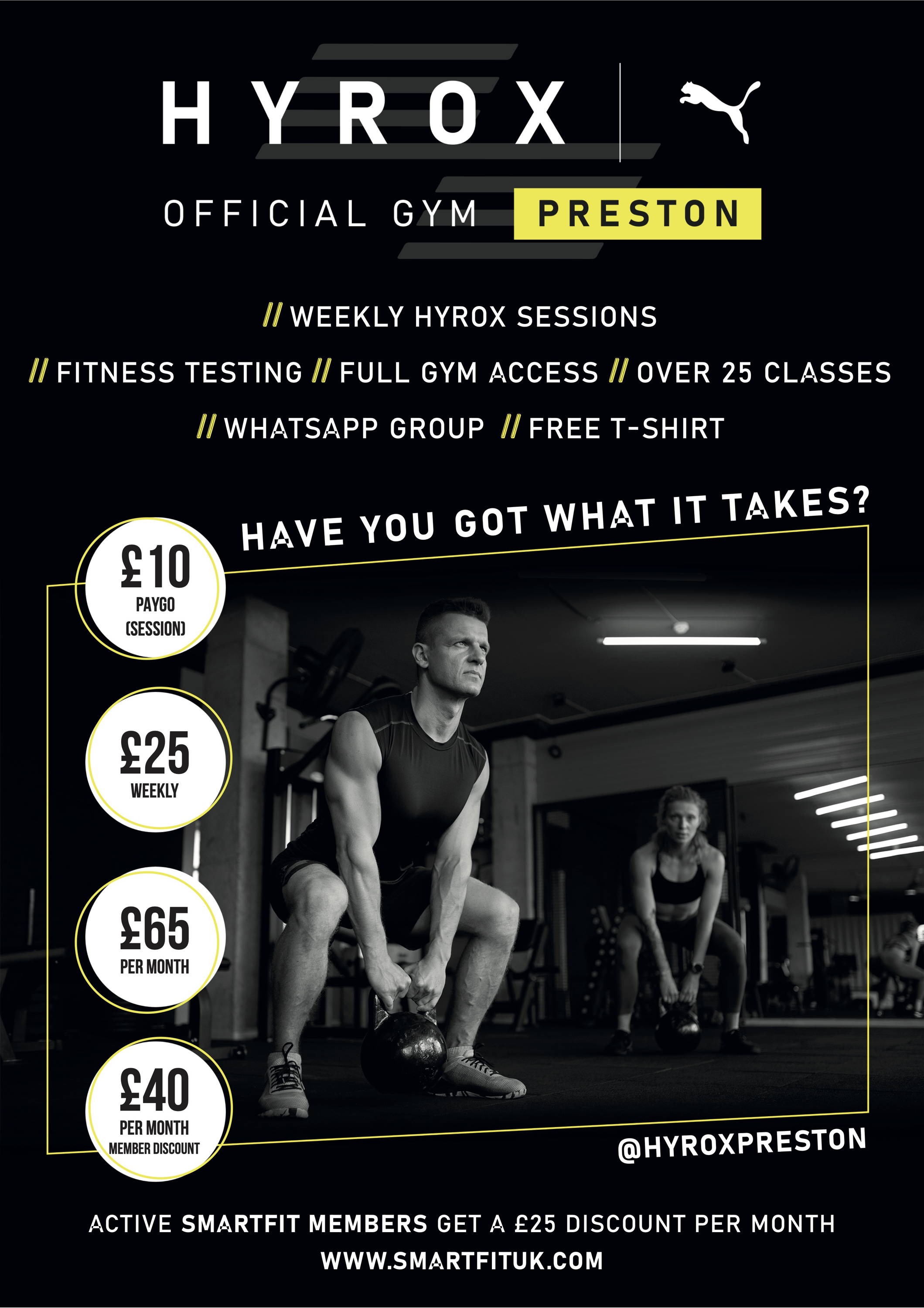 ACTIVE MONTHLY D/D SMART FIT MEMBERS GET DISCOUNT OF £25
SPEAK TO ANDY OR GAYNOR FOR PROMO CODE