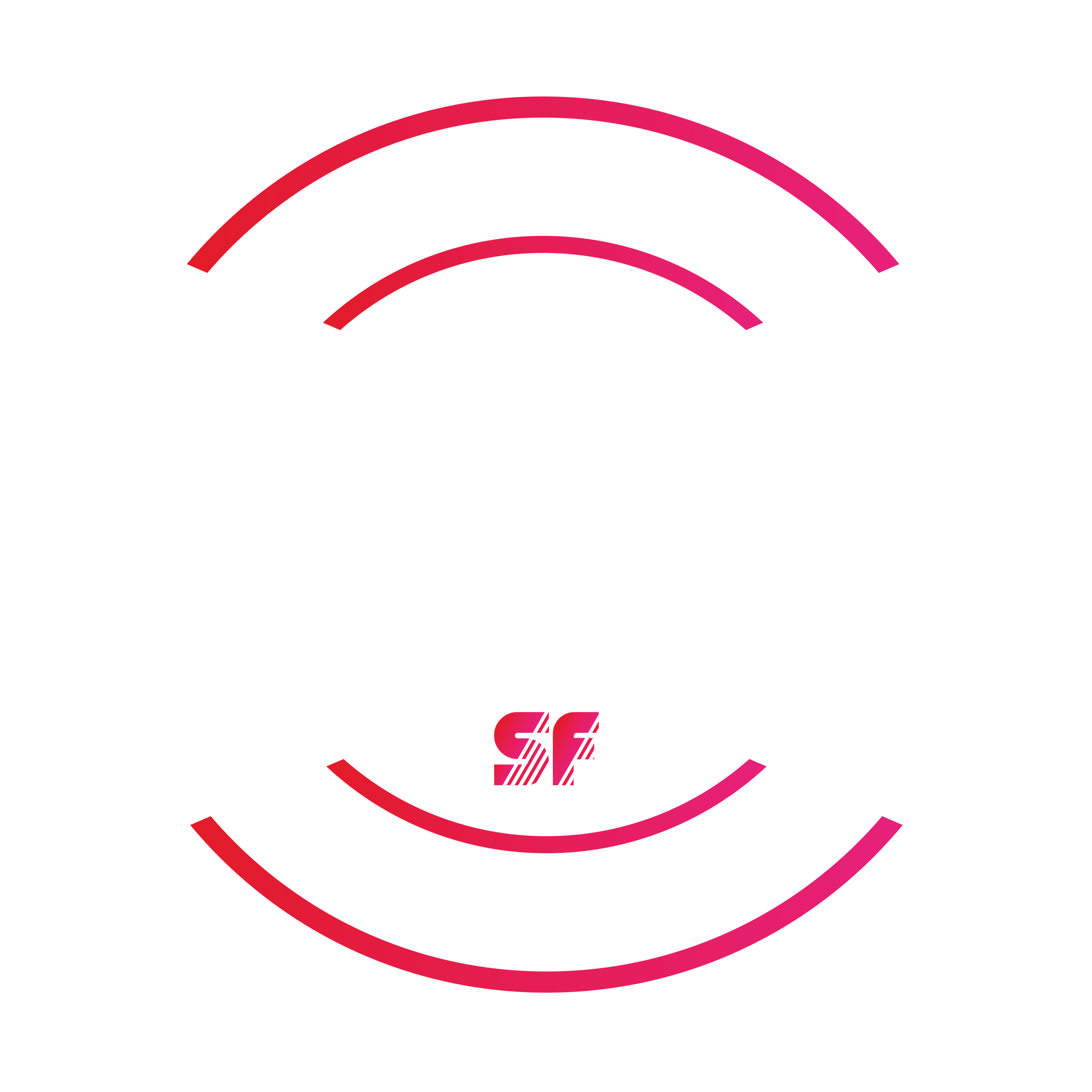 re-Opens monday 12th april 2021
Introducing Lisa Whiteside 🥊
Lisa is a undefeated professional boxer who was also an extremely successful full time GB Elite amateur boxer competing in over 140+ international fights winning major medals including World Silver & Bronze, European Silver & Bronze, finally hitting an all time high in her career becoming the Commonwealth Games Champion.
Lisa is a level 1 England boxing amateur coach and also level 2 fitness instructor.
She is really pleased to be working with her long term coach Mick Day in launching Smartfit Boxing Academy with great aspirations to inspire others to really believe in themselves and to know that anything is possible!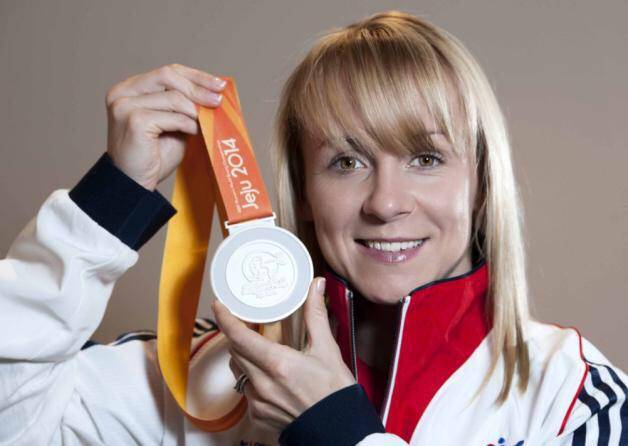 He is a professional British boxing board of control registered coach and also a level 2 England boxing amateur coach.
Mick has been coaching boxers for over 15 years and has help produce many regional and national boxing champions during this time.
He currently trains Lisa Whiteside undefeated professional boxer who was a highly successful member of team GB winning many international tournaments including the last commonwealth games. He also trains the current English super-bantamweight champion Michael Ramabeletsa and also professional boxer Omar Dusary.
Mick is also an England Boxing official who has supervised many national championships and international competitions.
He is looking forward to the launch of smart fit boxing academy and helping to coach and inspire the next generation of boxers and athletes from the smart fit gym in Preston.
zoom session throughout lockdown
Every Sunday at 2.30pm Zoom in with Lisa Whiteside and Coach Mick Day as they put you through this 1 hour BodyWeight session working on technique, fitness and stamina and having a load of fun along the way, click the link below to purchase through Paypal the cost is £5 per session (per household) simply download the Zoom app to your phone, tablet or PC and once purchased your Zoom Login ID will be emailed over.
Thanks and see you soon
Lisa, Mick and all the Team